The drug factory increased the price of life-saving cancer drugs by 1400% in five years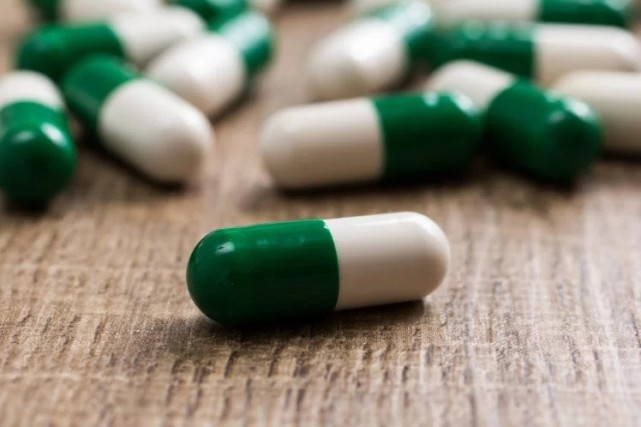 According to the Metropolitan Metro News, a new report shows that the price of a cancer drug has risen by nearly 1400% in just five years. According to the Wall Street Journal, Lomustine is a drug for treating lymphoma and brain tumors. Its current price is $768, compared with $50 in 2013. The price of the drug rose steadily after it was acquired by NextSource Pharmaceutical Company in 2013. Because there was no alternative drug, some cancer patients had to bear huge drug costs, while some patients stopped taking the drug because they could not afford it.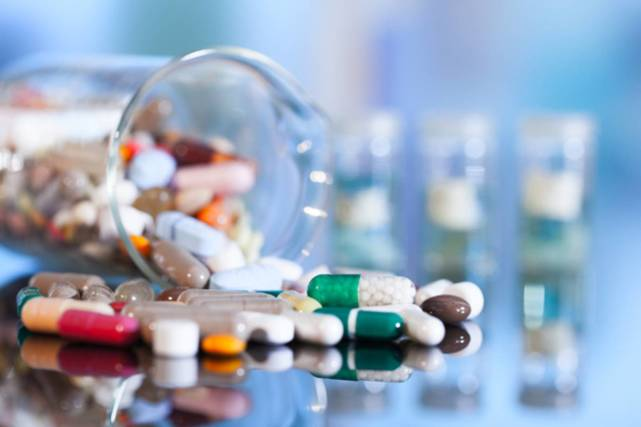 Robert DiCrisci, CEO of NextSource, defended the company's pricing and attributed the high price to the development cost. A statement on the company's website added: "In general, pricing is based on a series of factors, including product development costs, regulatory fees, product categories, the efficacy of treatment on patients and other determinants."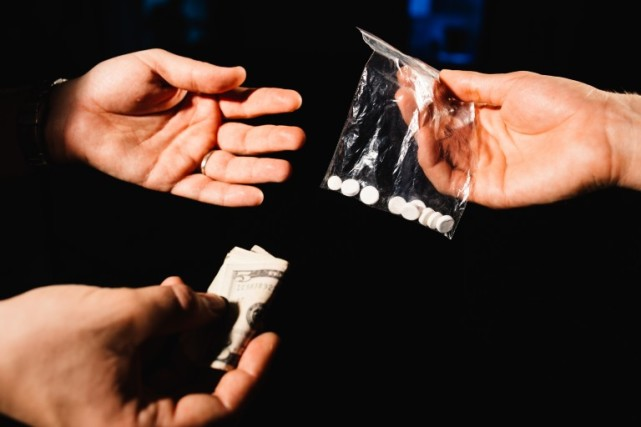 The company added: "In this kind of drug products, compared with other treatment methods, the price of lomustine is in the middle and low end range." Robert DiCrisci said that the company provided financial assistance and discounts for some struggling cancer patients.
But Professor Henry Friedman of Duke University School of Medicine said that the drug company's behavior was price fraud. "People can't afford it at all," he said. "Although some people will pay for the life-saving money, it will increase their financial burden."
key word: The drug factory increased the price of life-saving cancer drugs by 1400% in five years