Meet each other, meet health, meet the future! Thank you! See you in Nanjing in October
Today, API China successfully ended in the National Convention and Exhibition Center (Shanghai), and we also express our sincere thanks to you. Thank you for your trust in us and your support and understanding during the exhibition.
In the three-day exhibition, we must all have achieved fruitful results and come to a successful conclusion. The gathering is beautiful and short. I hope this visit to API China and this modern metropolis will leave you good memories, and I would also like to take this opportunity to wish you a happy return journey and a safe journey! See you in Nanjing in October!
The 80th API China Grand Opening on April 11, 2018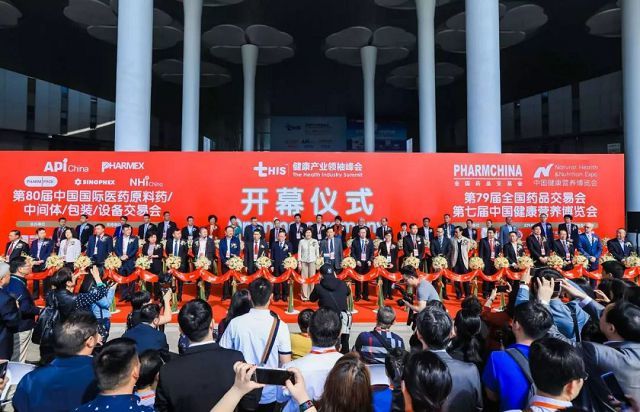 Tens of thousands of visitors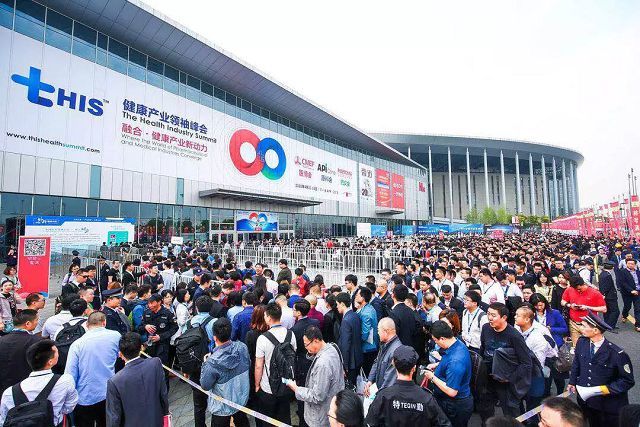 On April 11, the first day of API China, the exhibition provided a good communication platform for buyers and sellers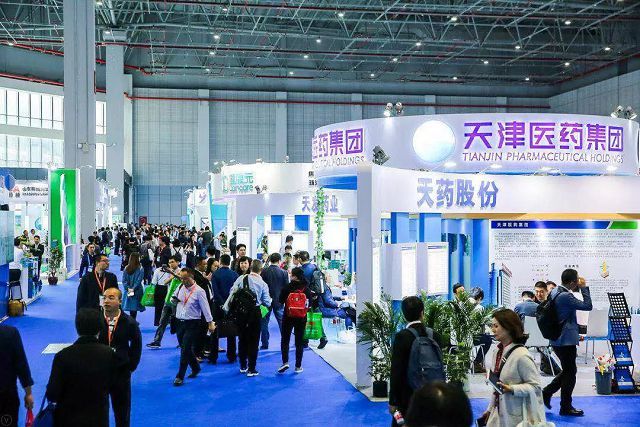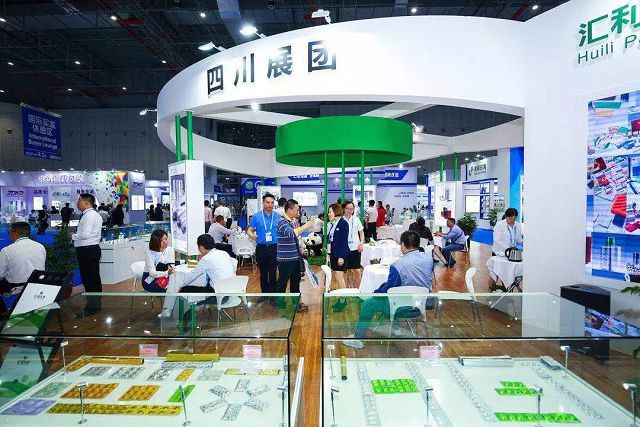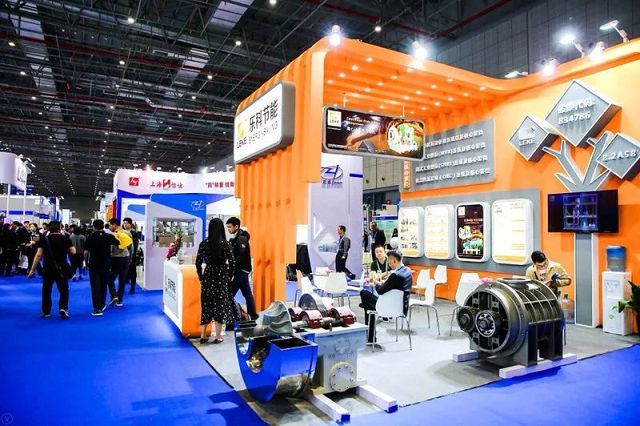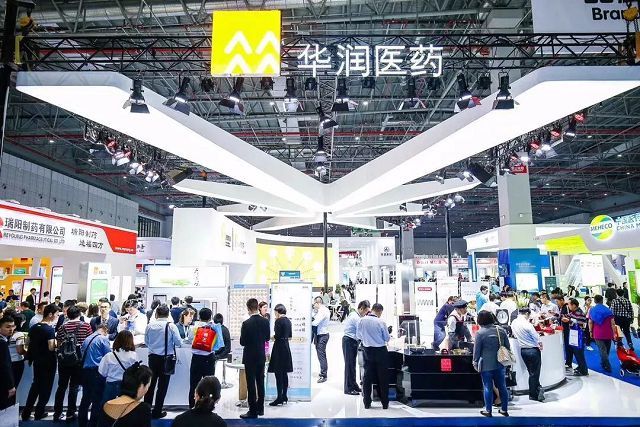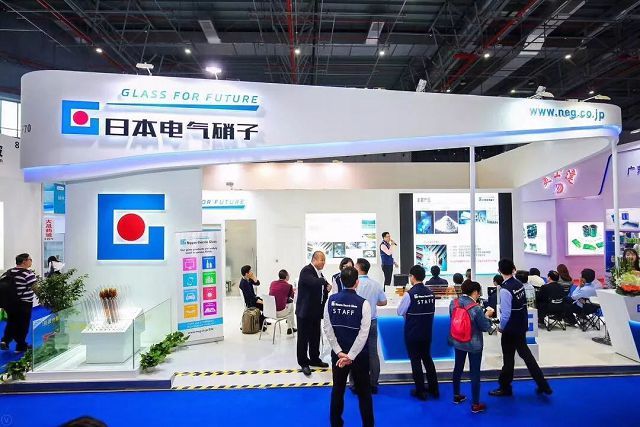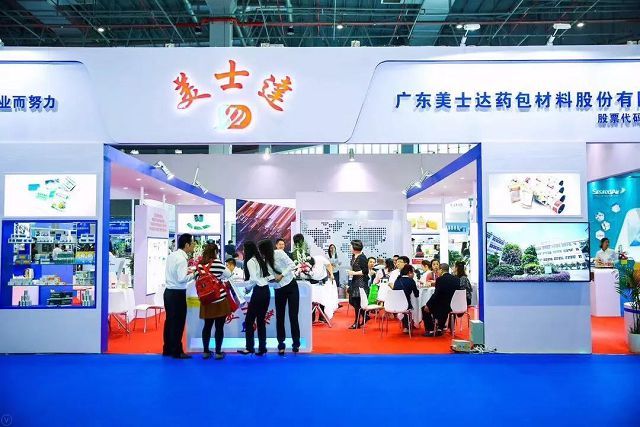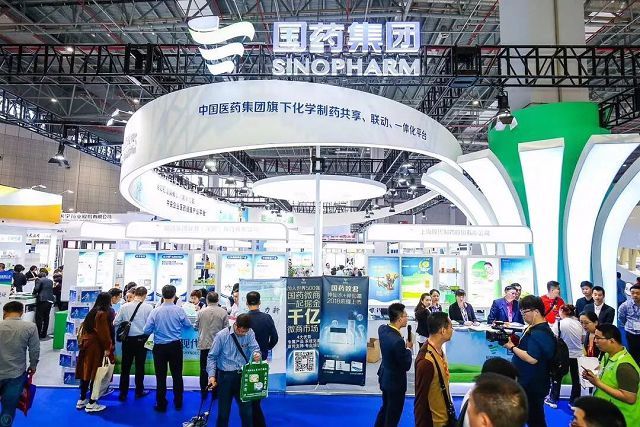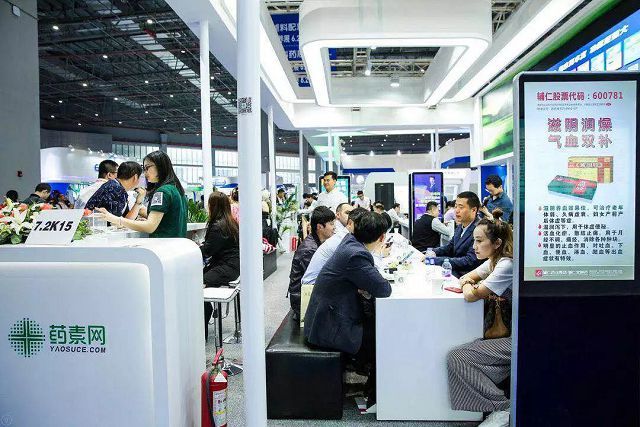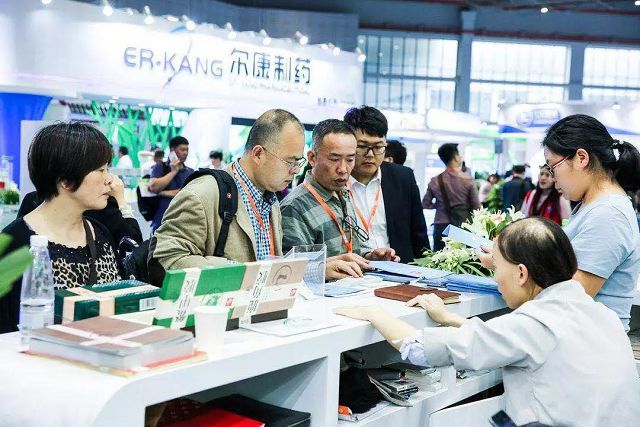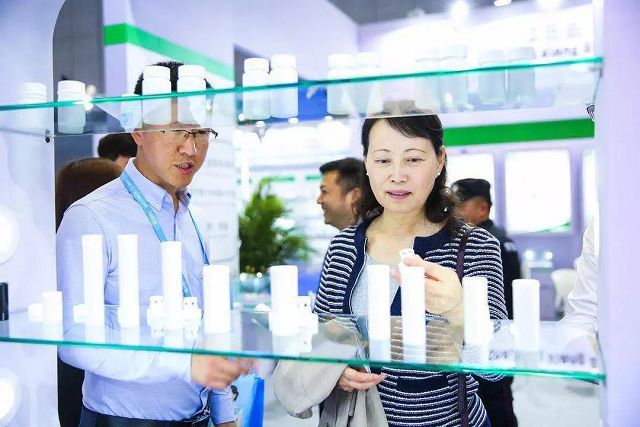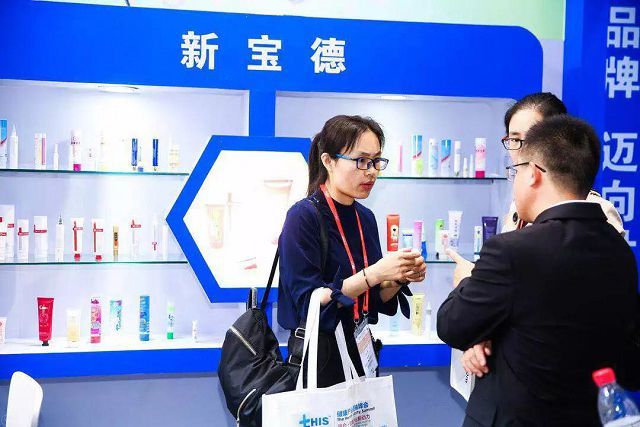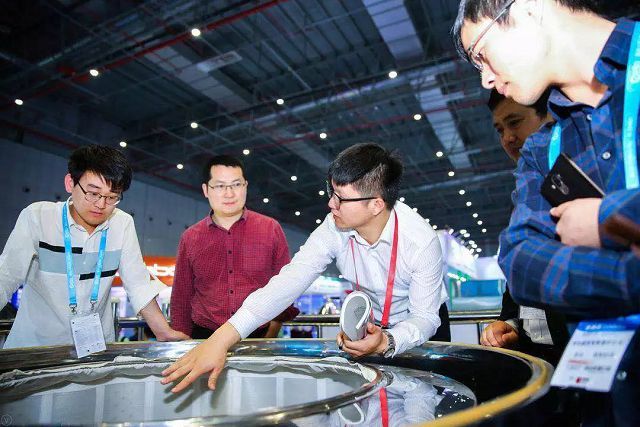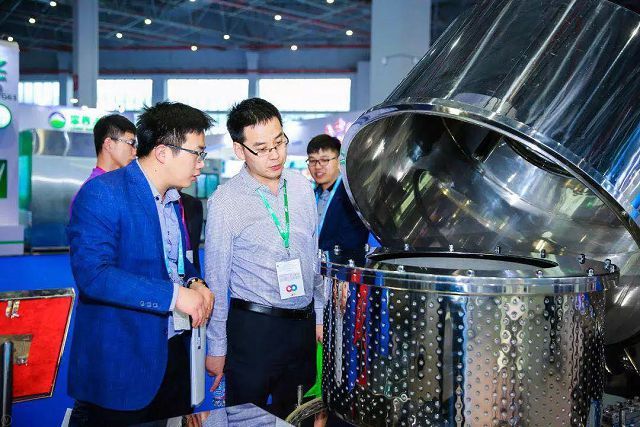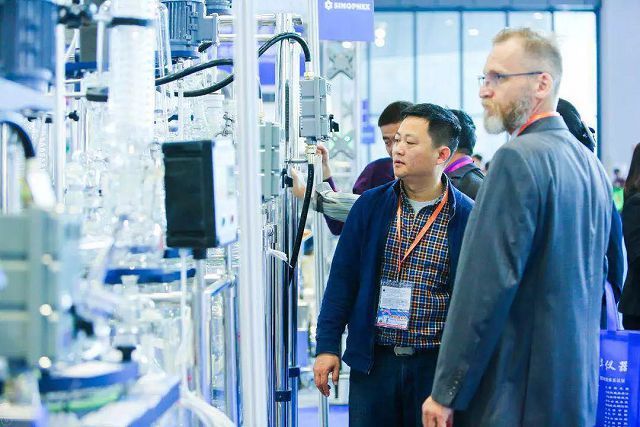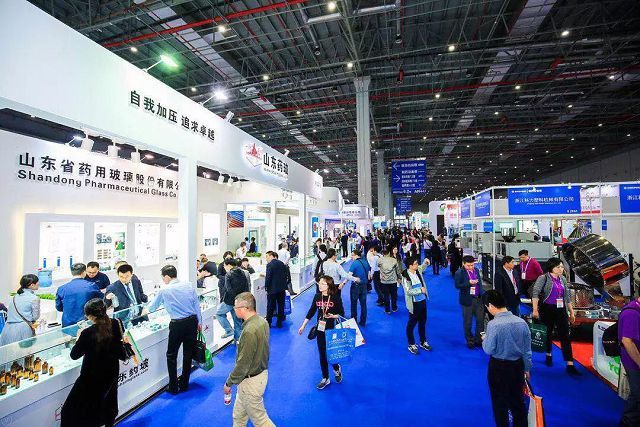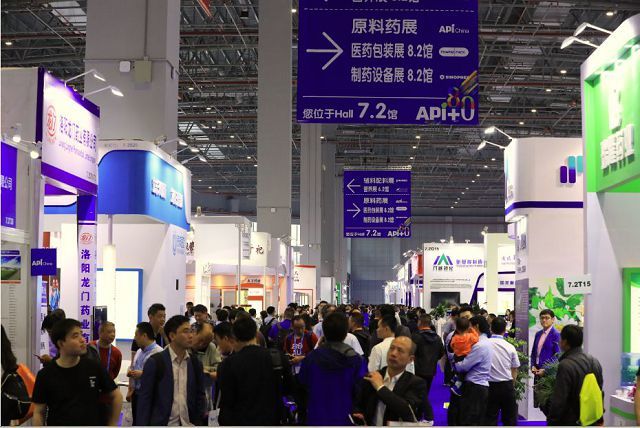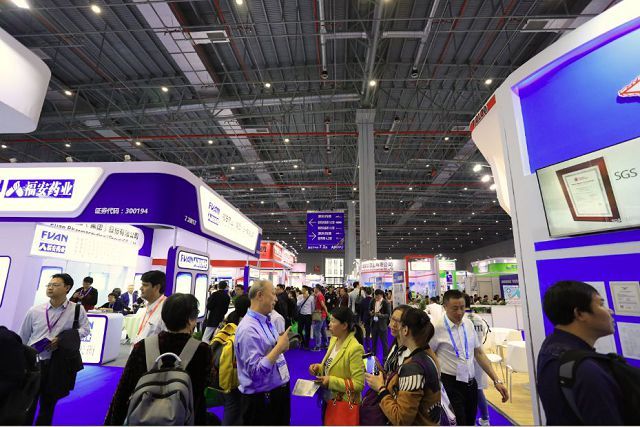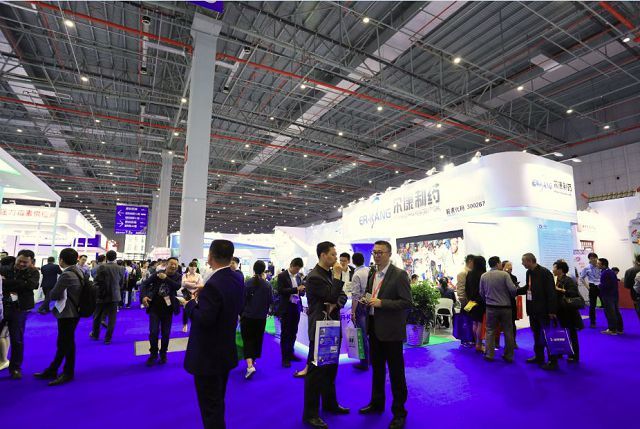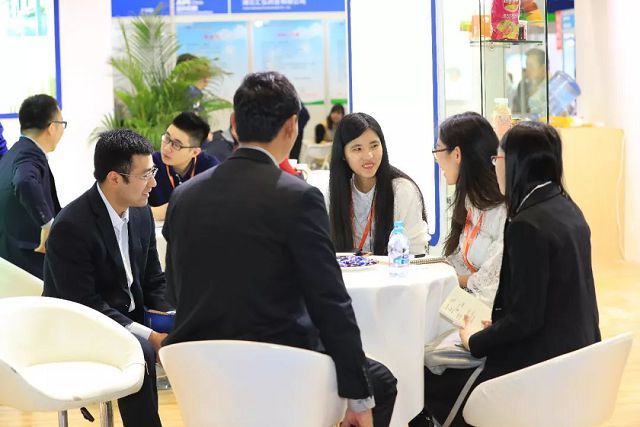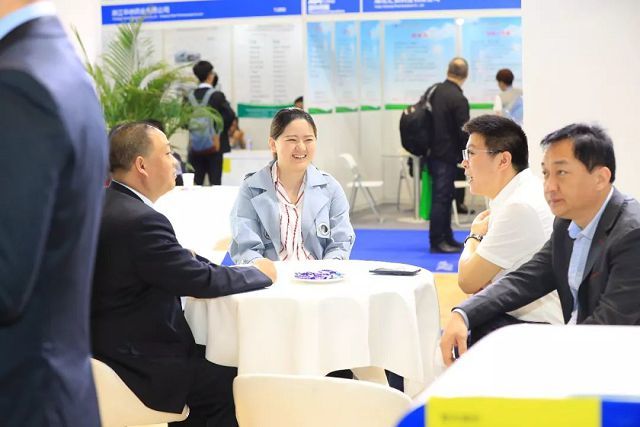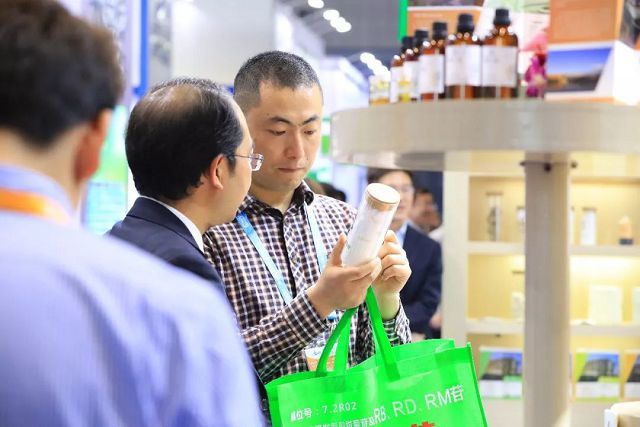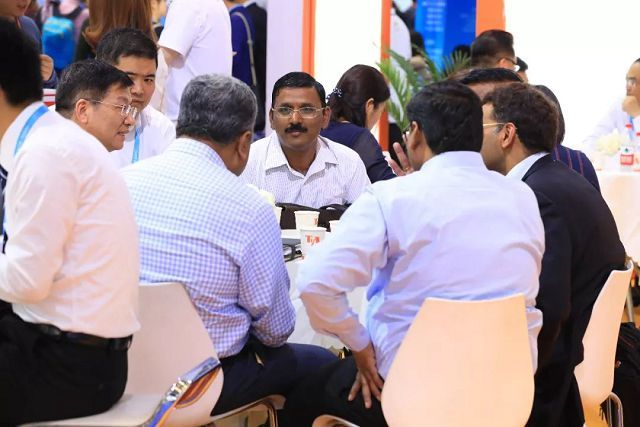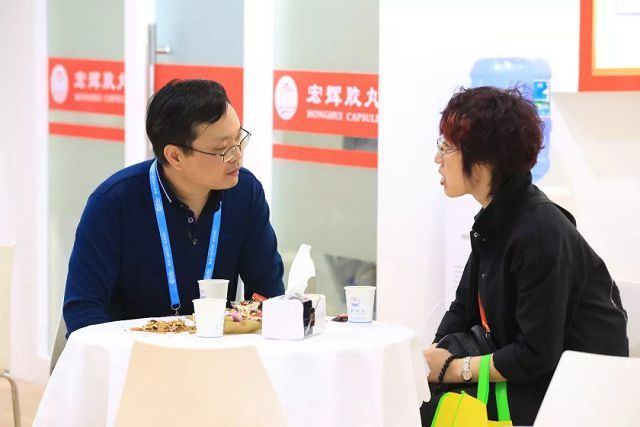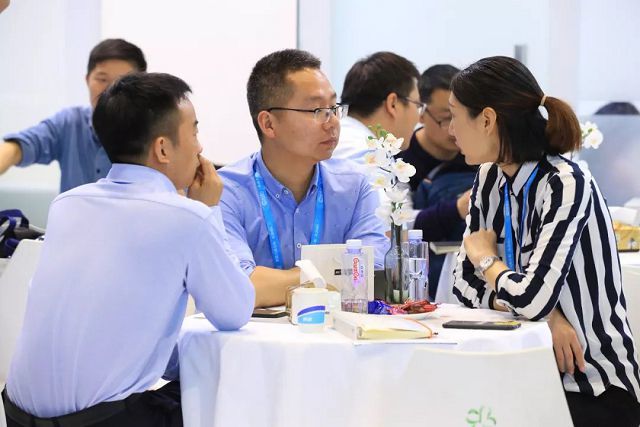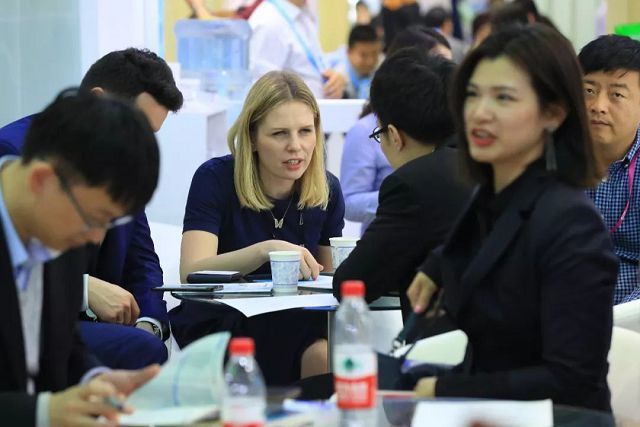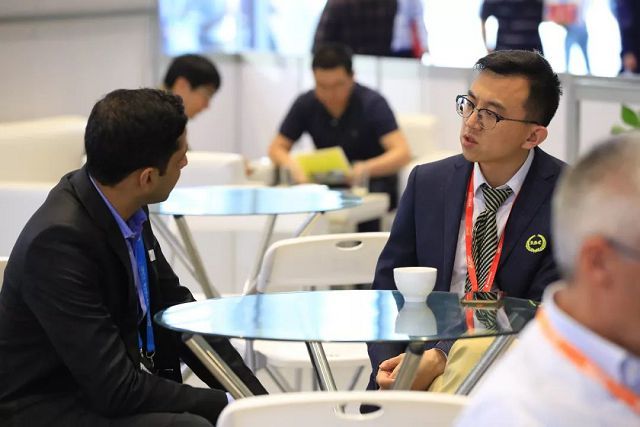 On April 12, the second day of API China, the highlights continued and the popularity of the exhibition hall remained unchanged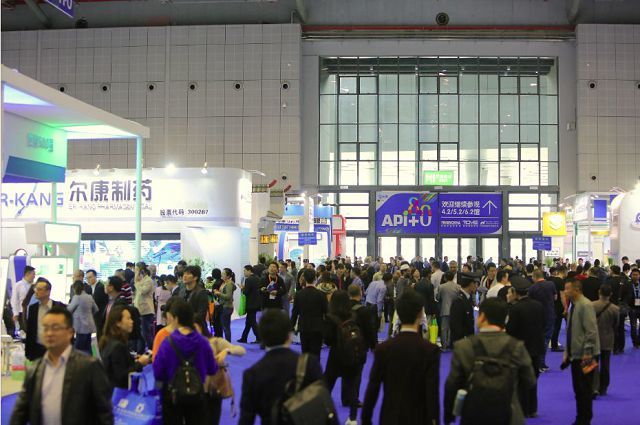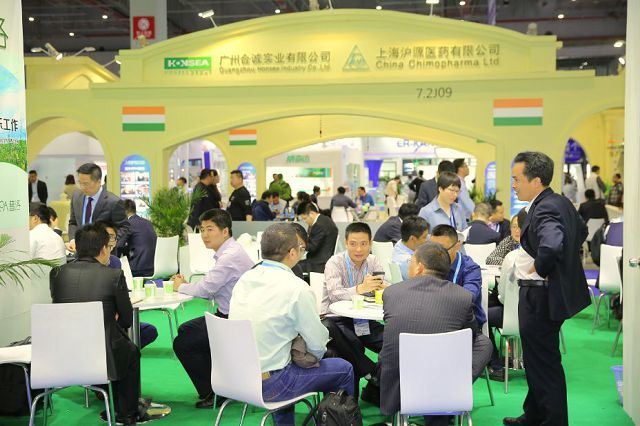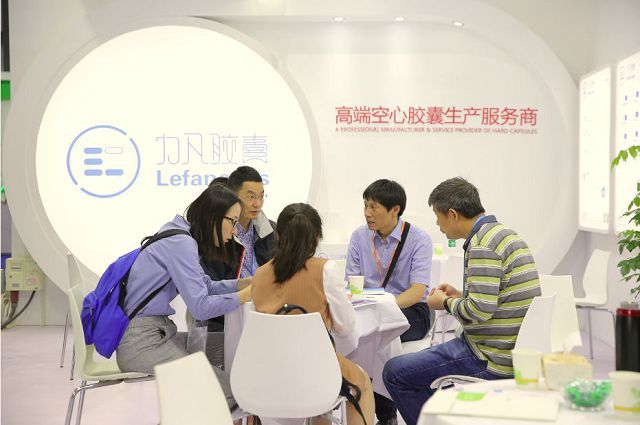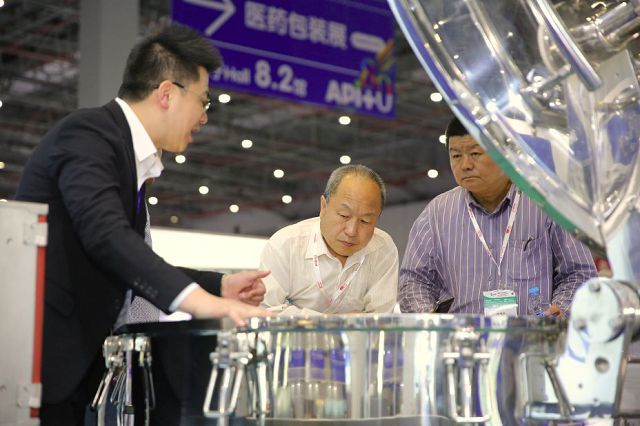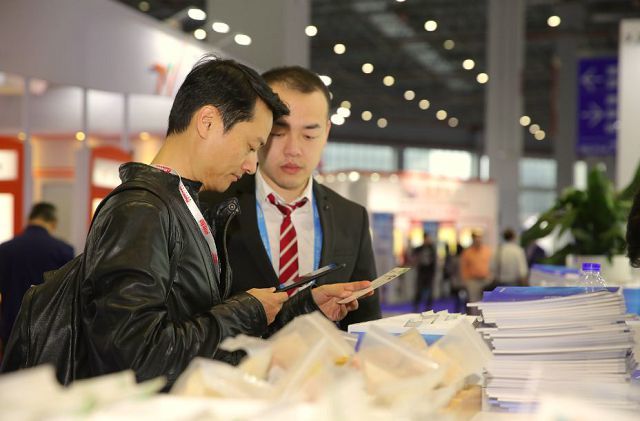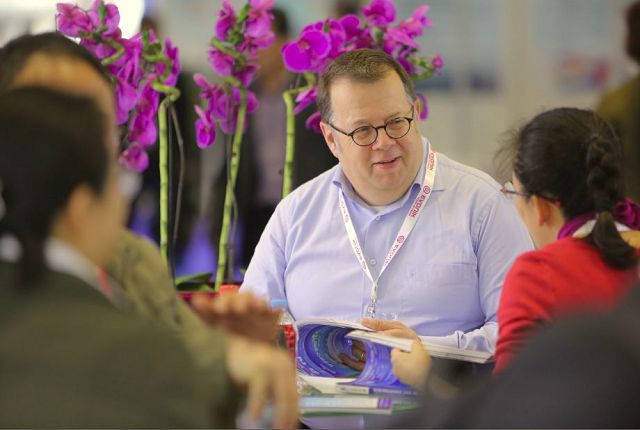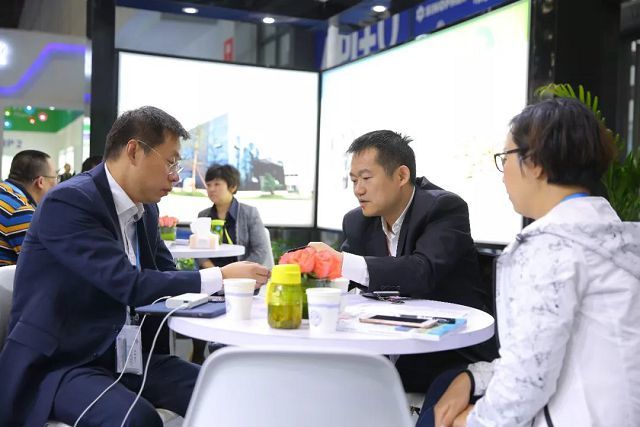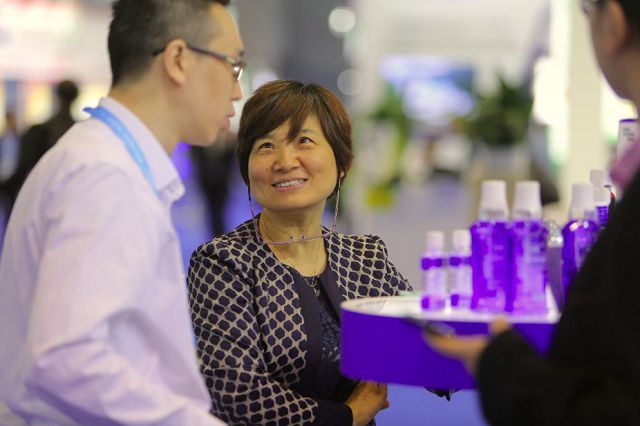 API China exhibits are dazzling for purchasers to contact closely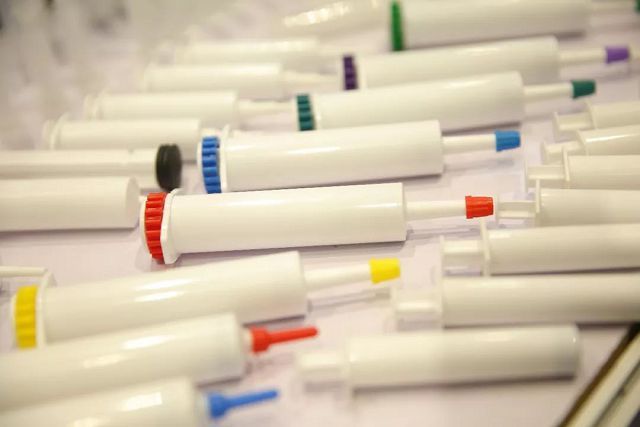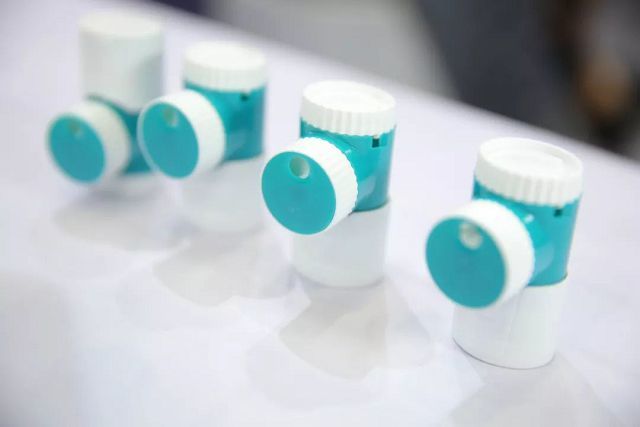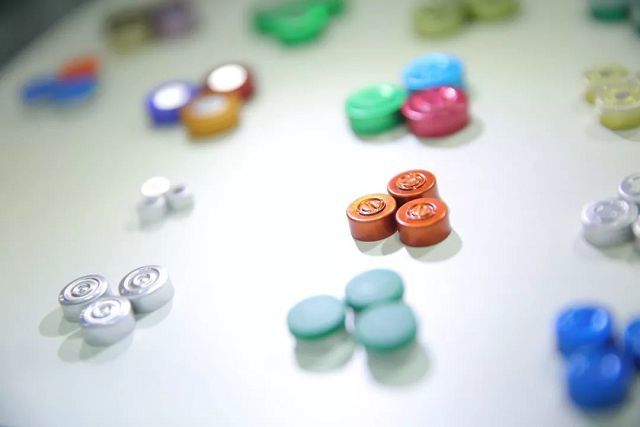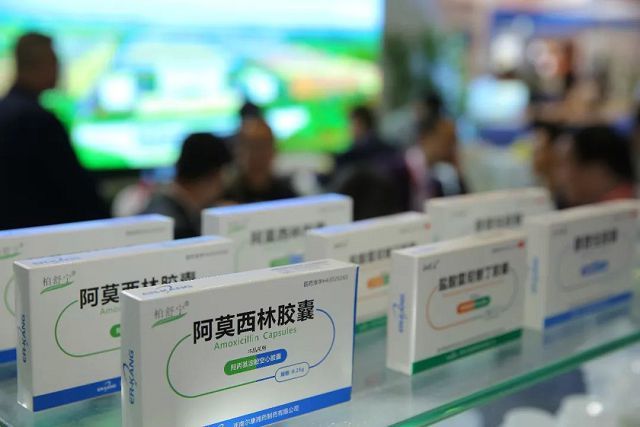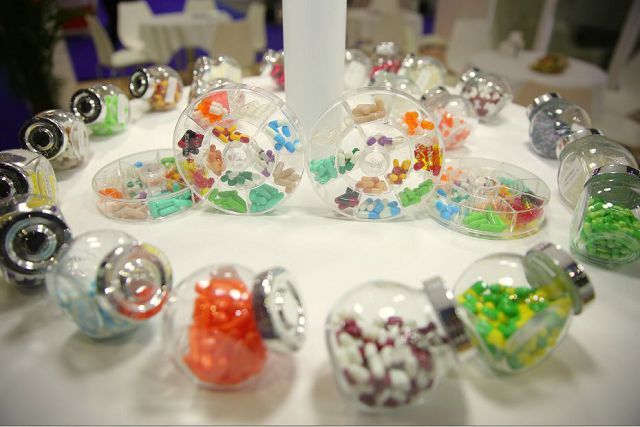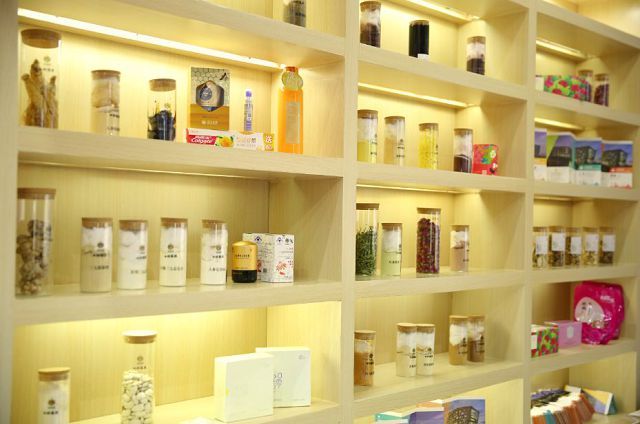 The topics of the API China conference are more closely related to the latest industry hot spots, attracting many industry personages and high-end buyers, as well as attracting more audiences to attend the conference. There were no empty seats on the scene, and there were frequent interactions on and off the stage.
2018 Annual Conference on Technical Work of the National Pharmaceutical Industry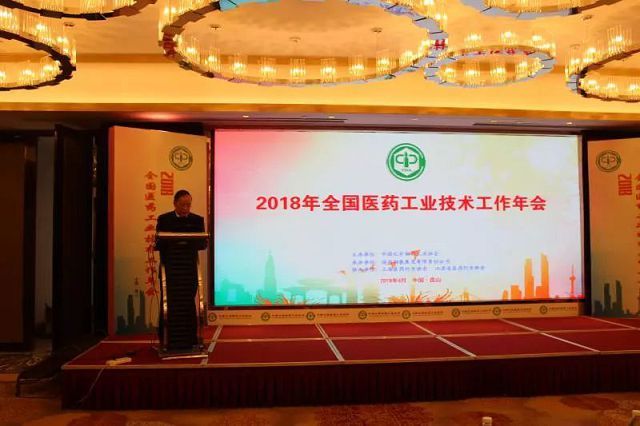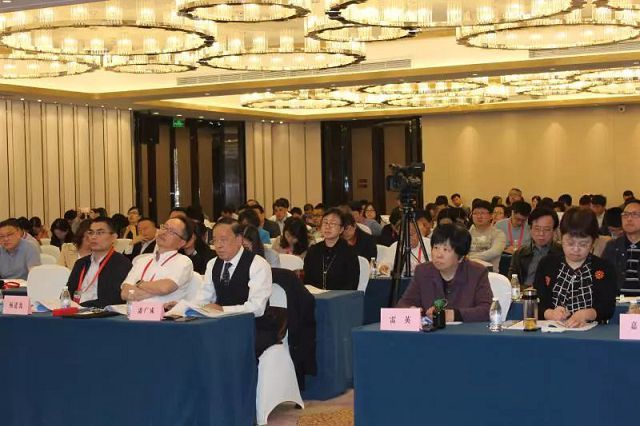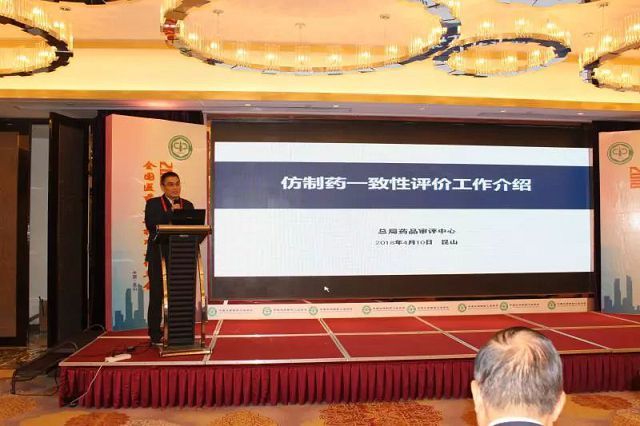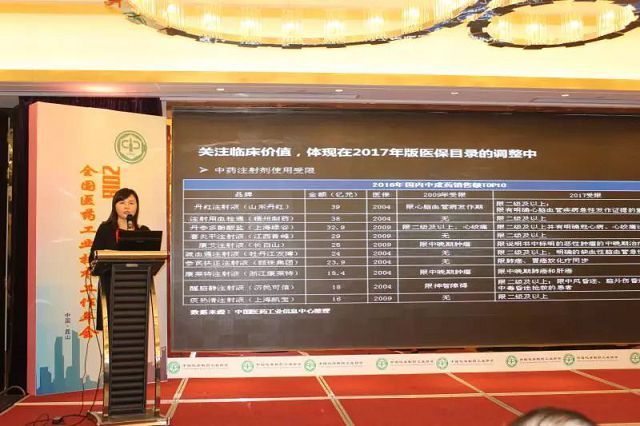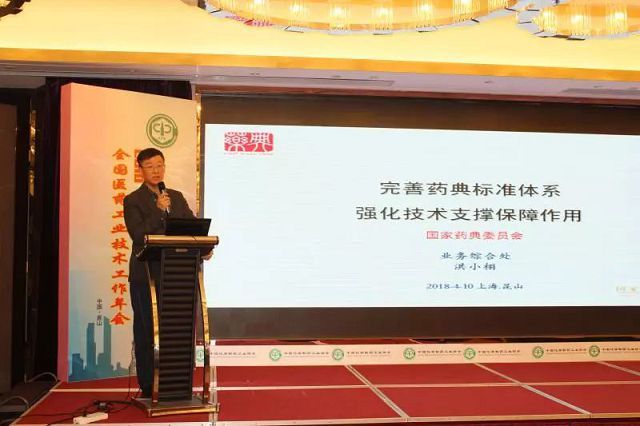 The 5th Pujiang Pharmaceutical Forum in 2018
The 10th Academic Salon of "Medical Information New Drug Development Group"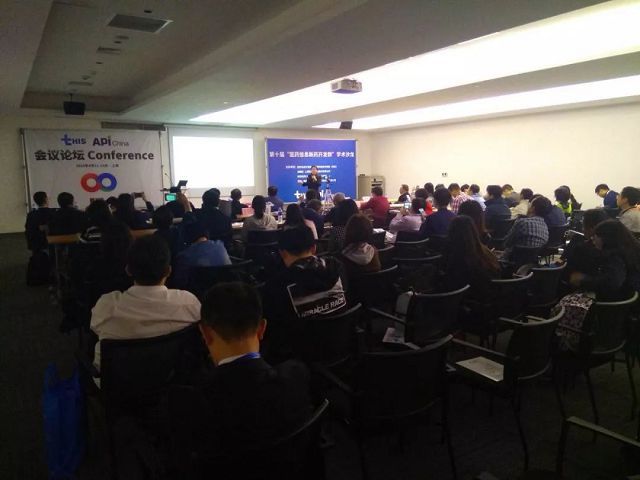 The 4th "Antibiotic Industry Special Day" of Health Network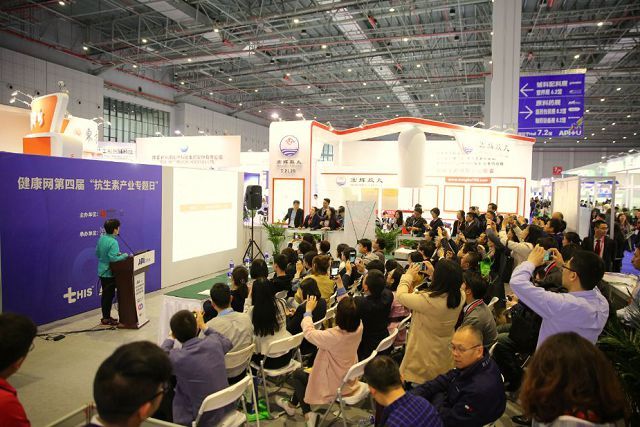 Annual Meeting of Pharmaceutical Rubber Stoppers Professional Committee of China Pharmaceutical Packaging Association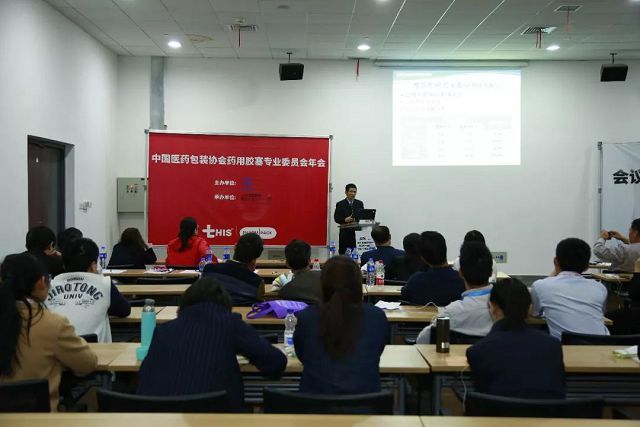 The first symposium on physicochemical properties and quality control of protein and peptide drugs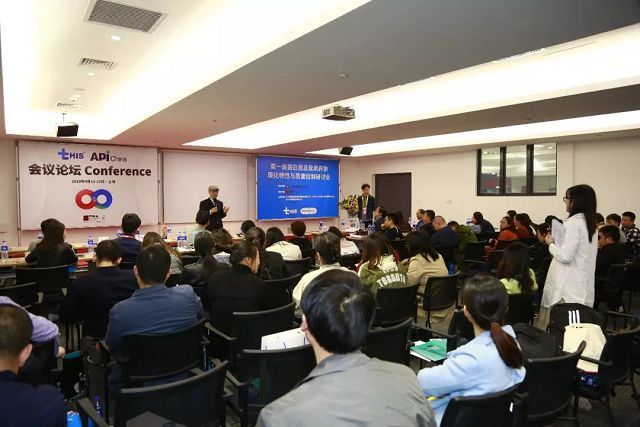 SINOPHEX Pharmaceutical Clean Technology Forum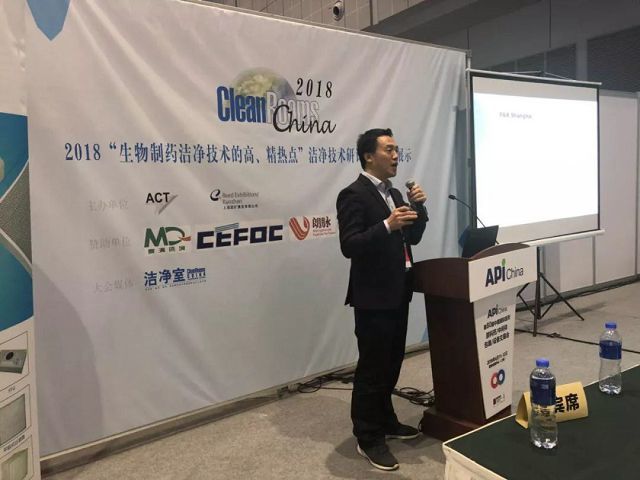 The Second China Inhalation Preparation Industry Seminar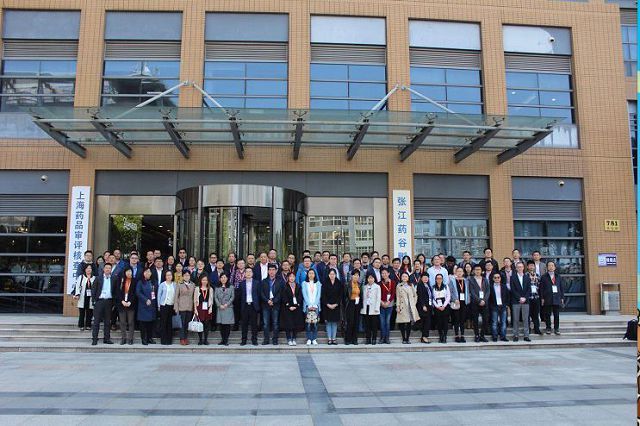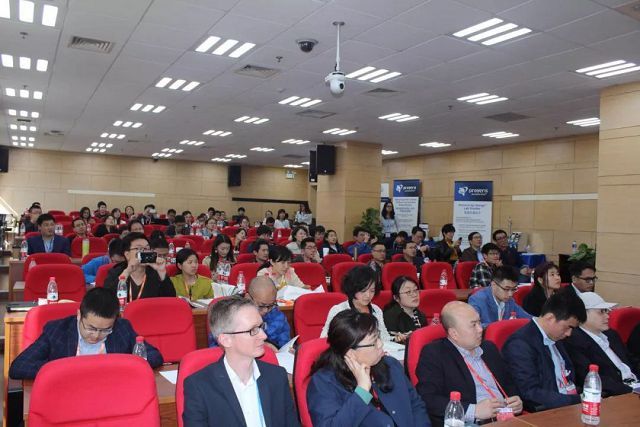 The 30th China Raw Material Market Information Conference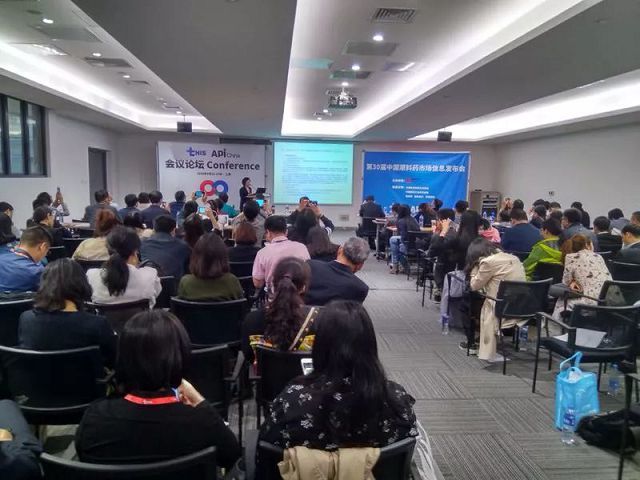 2018 (9th) China International Pharmaceutical Industry Environmental Development Forum
Market Opportunities and Challenges of API Enterprises in the New Situation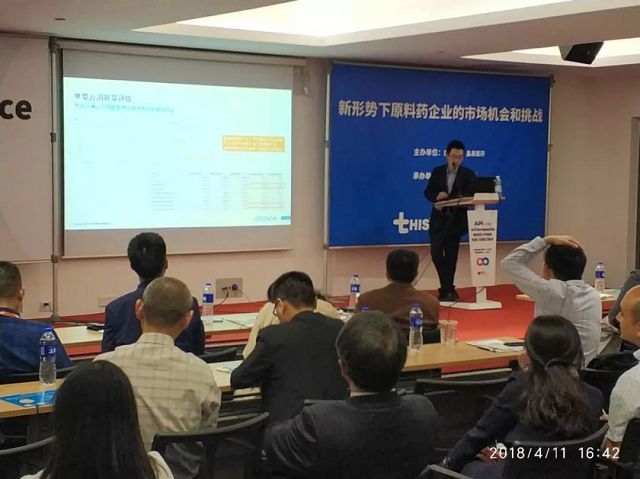 The first pharmaceutical enterprise procurement and supply chain management salon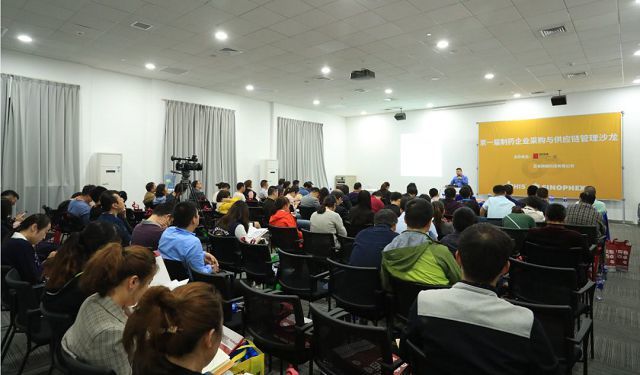 FDA on-site inspection and GMP forum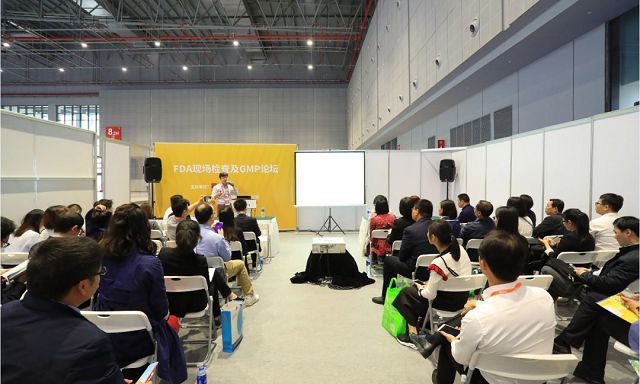 API China and Beijing Huiyitong Media organized the API China&Huiyitong "Medicine" Carnival. In addition to the abundant activities set up on site, there were more than 80 buyers who had clear purchase intentions. During the activity, many more suppliers and buyers confirmed their cooperation intentions!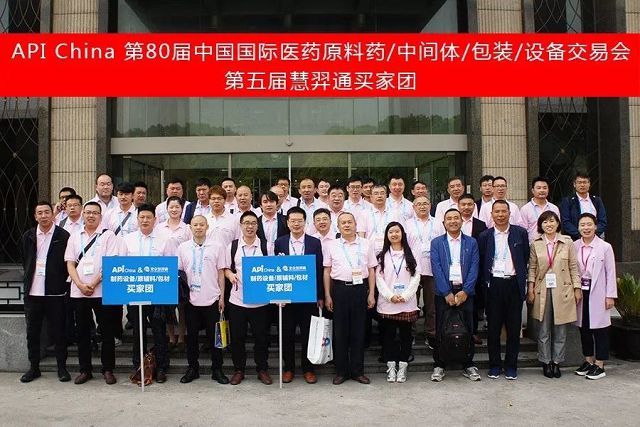 API China, together with Shanghai Trust Marketing Technology Co., Ltd., organized a buyer group of API China pharmaceutical machinery. There were more than 80 buyers with clear purchase intentions, which created a good communication platform for the supply and demand sides!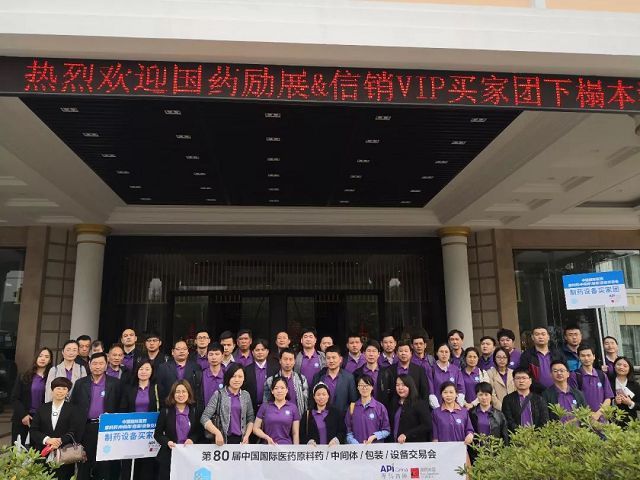 The 81st China International Trade Fair for Pharmaceutical Raw Materials, Intermediates, Packaging and Equipment will be held in Nanjing International Expo Center from October 17 to 19, 2018! Look forward to your arrival!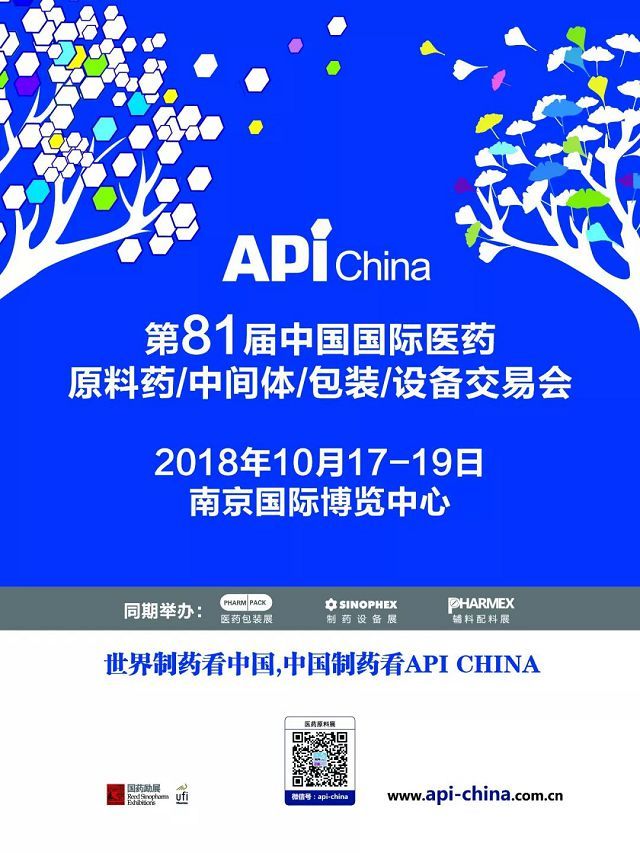 China Health Nutrition Raw and Auxiliary Materials/Packaging/Equipment Exhibition will be held in Guangzhou China Import and Export Commodity Fair Exhibition Hall on December 4-6, 2018! Look forward to your arrival!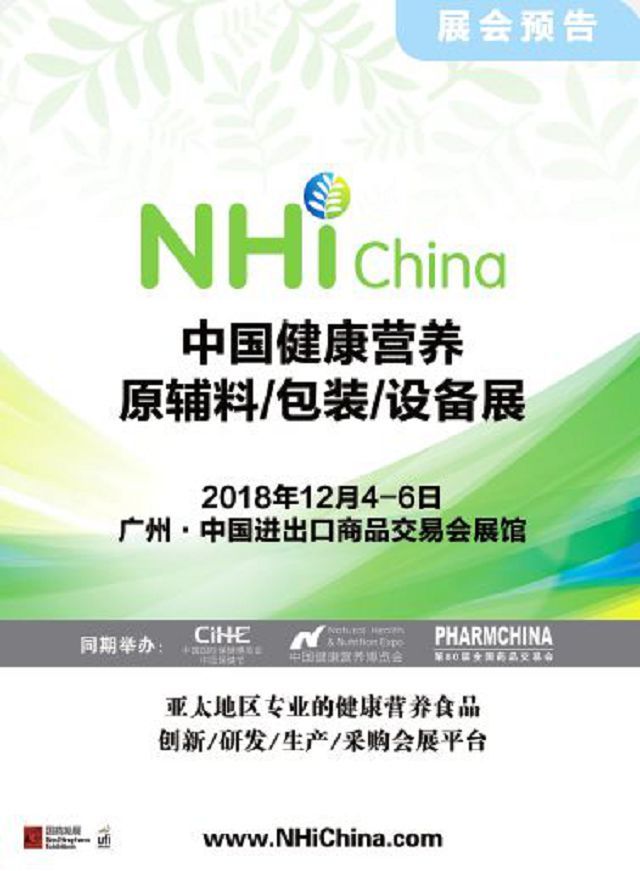 key word: Meet each other, meet health, meet the future! Thank you! See you in Nanjing in October